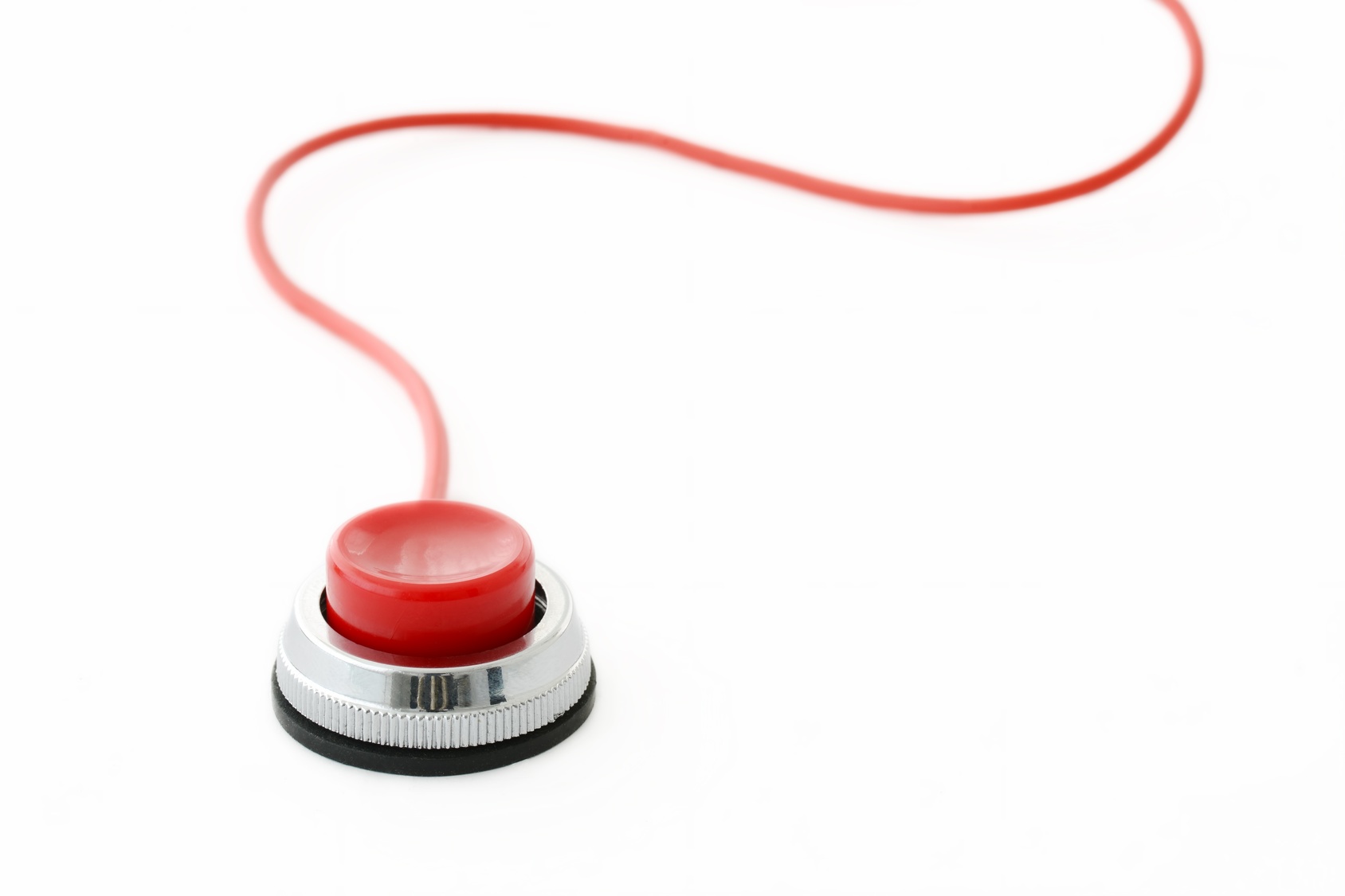 Launching a new Identity & Access Management (IAM) service is hard. A key component to a successful roll-out is your IAM program's ability to effectively communicate, coordinate, and execute the plan you have developed.
When it comes to launching a new IAM service, the last thing you need on launch day is confusion.
You have spent weeks and maybe even months preparing for this moment of truth where a facet of the IAM program's goals is about to be realized. Don't mess up by failing to ensure you IAM team, support teams, and customers are all on the same page!