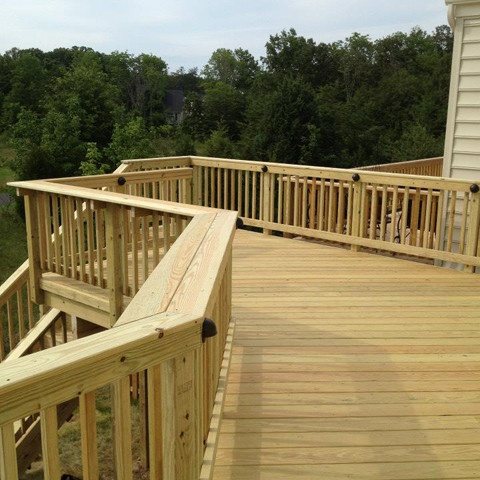 Over the holidays, I decided to rebuild my deck. It's now February, and I am still not finished.
I've had a lot of time to think about how deck building is a lot like building an IAM program (deep stuff huh?).
I figured I'd share these deep thoughts in hopes you can avoid some of the common pitfalls of an IAM program.