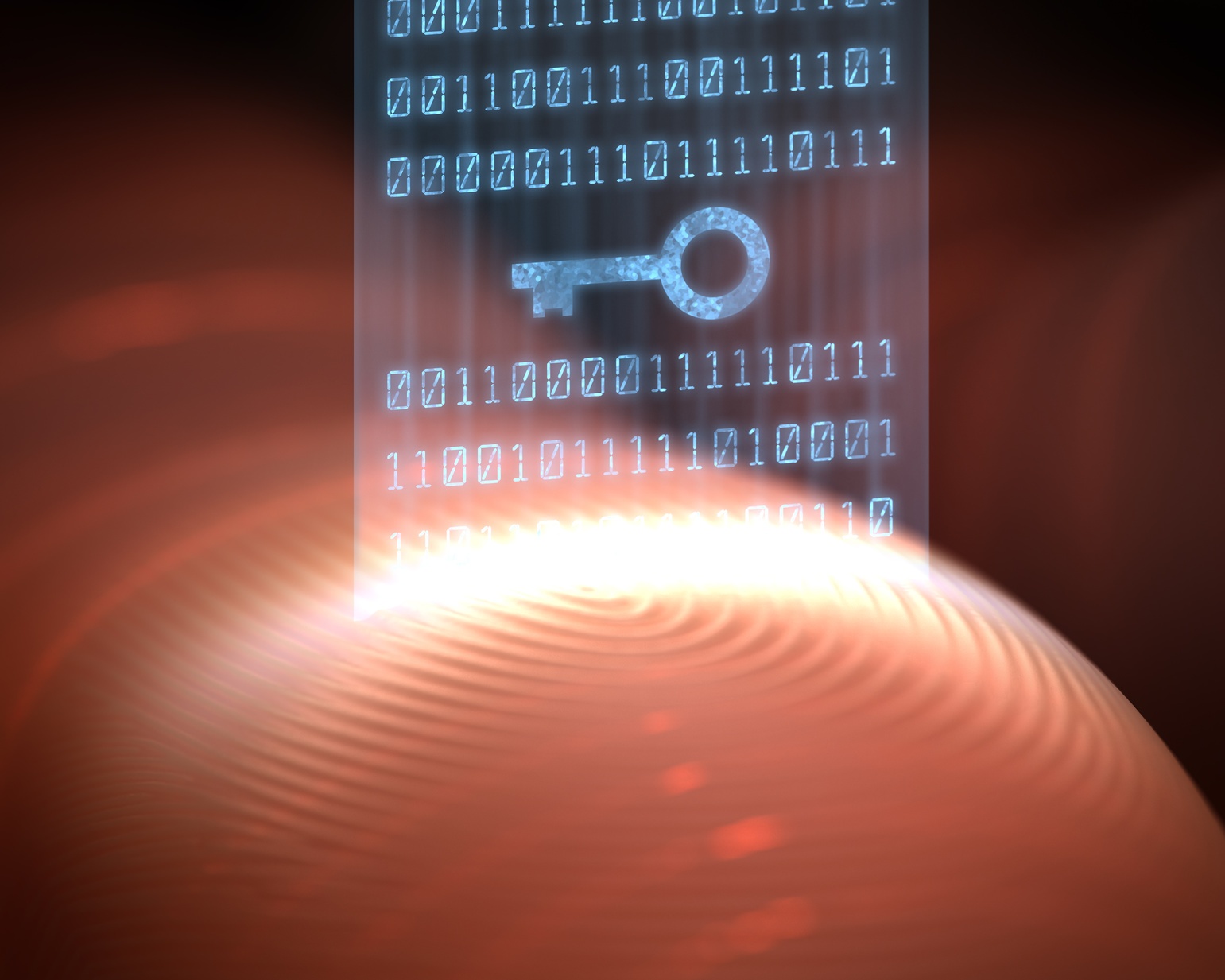 Last week, I wrote a blog post about how biometric authentication on a mobile device had "leveled up" by way of the iris scanner on the new Samsung Galaxy Note 7 smartphone.
I spent this last weekend trying it out first hand and here is what I experienced.
Does it work? Yes, BUT...
To activate it, you have to press the power button, then you have to swipe the screen to turn on the scanner.
You have to hold the phone 10-12 inches from your eyes for it to recognize you.
You want to position yourself to avoid bright lights in the background since that can confuse the infrared scanner.