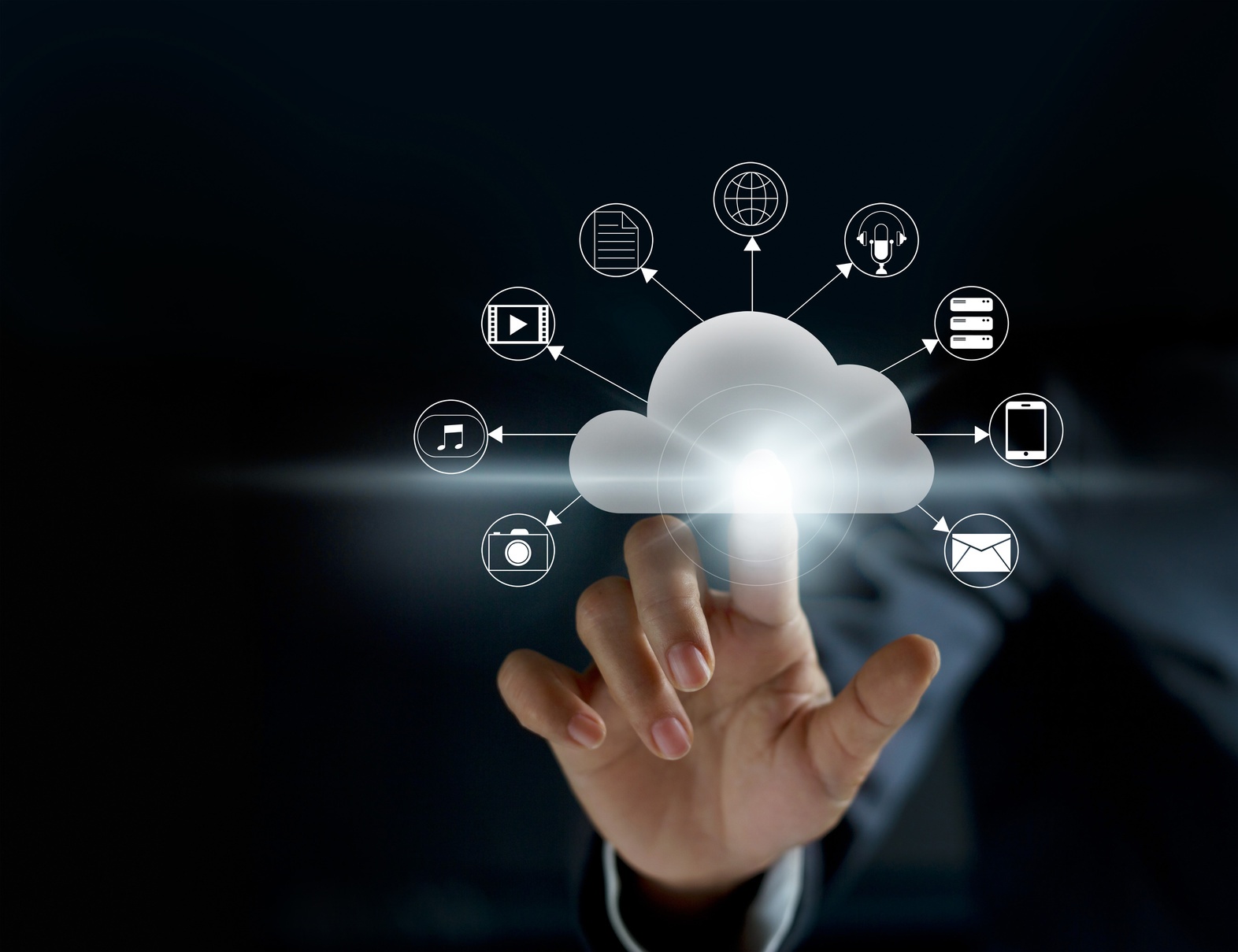 The convergence of the IDaaS and IAM spaces is creating a lot of confusion for many of our clients.
This has a lot to do with the marketing efforts of software vendors, but it also has to do with internal confusion around the definition of identity management, business objectives around identities and strategic goals like taking one's IT infrastructure to the cloud.
I'm going to take a stab at trying to help us think this through–and I think the best approach to determining whether the cloud is a right fit is to first understand our objectives and use cases.