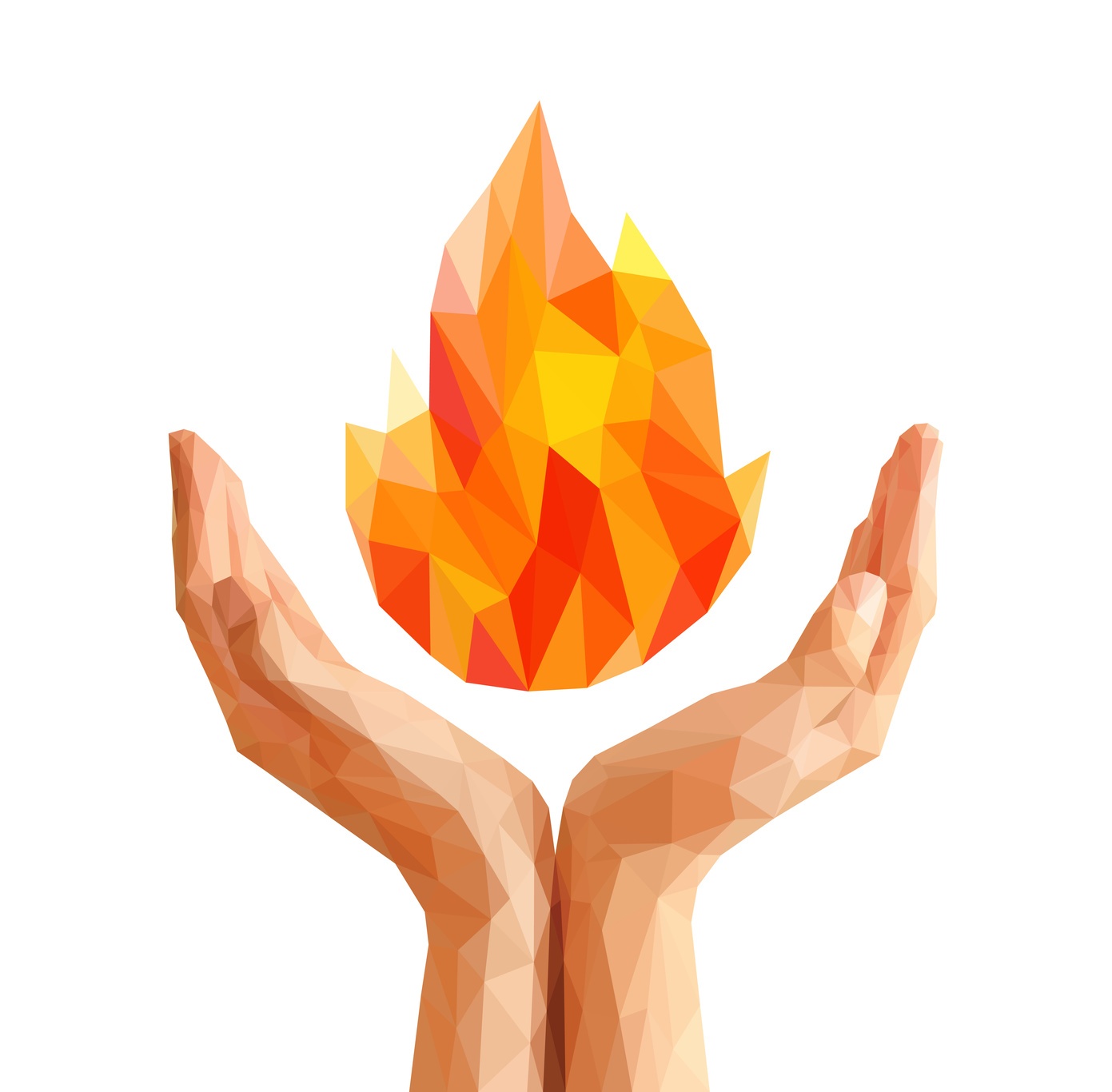 What comes to mind when I picture an Olympic athlete?
Commitment
Conditioning
Repetition
An Olympian is committed to their specialty, continually conditioning their mind and body to optimize performance, and repeating their actions again and again to achieve as close to perfection as possible.
I liken this with preparing for an IAM implementation.